2014 in Review and Happy New Year 2015
Happy new year everyone. Malam tahun baru saya seperti pergantian di tahun-tahun sebelumnya. Gak kemana-mana, meski kosan tinggal ngesot ke Bund HI. Pusat dari keramaian di Jakarta, tidak membuat diri ini tergoda untuk ikutan hahaha. Malem tahun baru kali ini saya isi dengan muhasabbah tidur saja. Nothing special juga, biasa aja hahaha.
Entah kenapa, di penghujung akhir tahun ini banyak berita yang kurang enak, dari longsor di Banjar Negara hingga terakhir yang masih hangat di media, mengenai Jatuhnya Pesawat Air Asia Surabaya-Singapore.
Dengan banyak berita duka begini, beneran bisa hura-hura ngerayain tahun baru ?. Oh man, saya aja masih merinding kalau ngelihat berita ini apalagi nonton liputannya mengenai korban yang ditemukan di lautan. Coba deh liat daftar penumpangnya, kebanyakan mempunyai nama belakang yang sama which is means mereka itu satu keluarga. Hmm, Rest in peace for all of you 😦
Oke, di tahun 2014 kemarin banyak hal suka dan duka. Overall, Alhamdulillah banyak harapan yang udah berhasil dituntaskan. Meski ada beberapa yang sepertinya masih harus diperjuangkan di tahun 2015. Akan tetapi semuanya harus disyukuri, atas pencapaian yang sudah dilakukan di tahun 2014.
Kini, yuk semangat untuk berjuang di tahun 2015.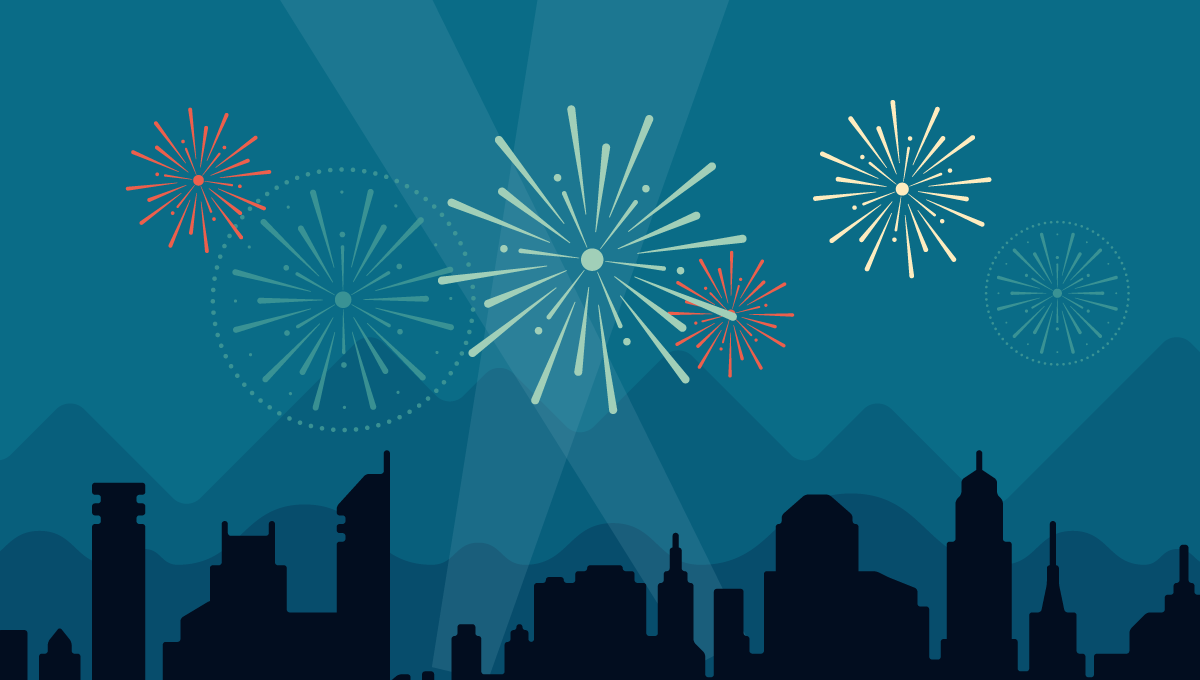 Summary tentang hasil ngeblog selama tahun 2014 semuanya ada di link berikut